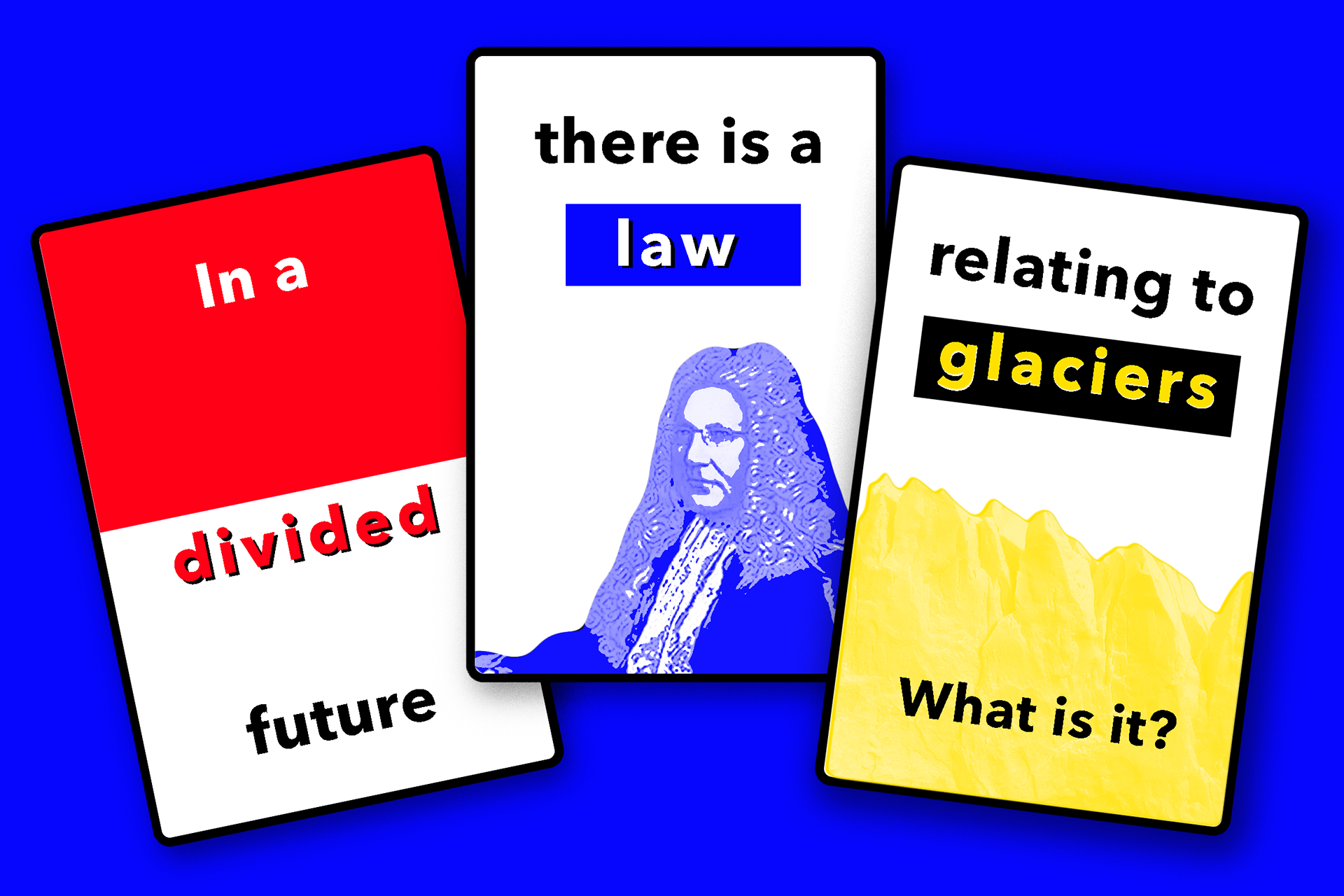 Geoscience's associations with the oil and gas industry have made it less desirable in an age where young people want to have a positive impact on the climate. Imagining the future has been show to boost students' sense of agency and interest in STEM subjects. Can scientific outreach and recruitment events double up as a space for futures literacy?
I am producing a virtual game to connect students with researchers, enable students to imagine diverse futures of geoscience, and position geoscience as a diverse and future-facing subject.
The game is inspired by Situation Lab's "The Thing from the Future" and will involve randomly combining predictions from members of the earth sciences department to create new ideas for possible futures. Students will discuss the appeal and plausibility of their ideas with a trained geoscientist who will add informative context to these future visions and listen to students' preferences for their future world.
The student's ideas and perspectives will be shared with researchers to assess what influence it can have on how they think about, teach and recruit for geoscience in the future.
In collaboration with Dr. Kathryn Hadler and Imperial College London Societal Engagement team.
Funded by Imperial College Rapid Response Seed Fund